This Ad Has a Secret Anti-Abuse Message That Only... →
coagulates: In an effort to provide abused children with a safe way to reach out for help, a Spanish organization called the Aid to Children and Adolescents at Risk Foundation, or ANAR for short, created an ad that displays a different message for adults and children at the same time. THIS IS AMAZING OMG
All I can think about is this project.
I've been doing late nights & waking up early for this current project. I can't stop thinking about what needs to be done etc and at times, I start to panic and stress because I feel like I have TONS of things going on at once. Whenever I try to take my mind away from it and relax such as watching TV or browsing online, I'm STILL thinking about uni work. Haven't been...
Uni project
I told myself before I went back to uni that I'll push myself in all my projects instead of always playing it safe because this could be my last year if I don't get through to the top up year, and if that is the case then I want to be happy with what I have achieved when I leave. BUT, for this current project, I've set myself with so many things to do and achieve in such a short...
4 tags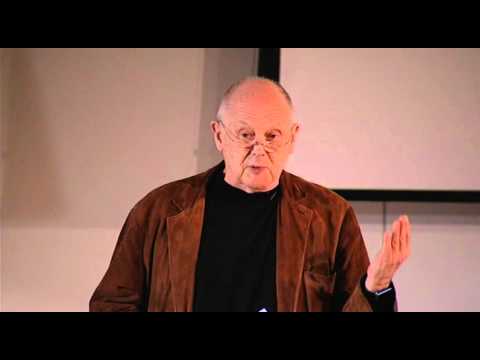 5 tags
Creative Cherry Internship
#1 (Instead of explaining what I did every day during my mini internship, I'm just going to upload one of the projects I was working on while I was there and at the end, I'll sum everything up.) MVF GLOBAL (The Global Lead Generation Platform) Rebranding Project  "Our proprietary technology has been designed to ensure that any potential buyers using our system get matched to the most...
Summary (MVF Global Rebrand) Project!
In total, I worked on this project for 5-6days, doesn't look like I produced a lot for 5-6days (not full days!) does it?! But a lot of feedback and discussions happened during that period of time. There were certain things such as the letterhead and interior designs that I haven't done before, I was able to learn and take advice from the designer (Anneka) that I was working with on...
4 tags
4 tags
4 tags
4 tags
5 tags
4 tags
MAJOR DELAY!
Ok, I know I wrote a post few months ago about my mini internship at Creative Cherry and I did say I was going to upload my work that I did there but, like usual.. I got distracted and forgot! Plus, I was in California for 3 weeks which was amazing by the way. Hey ho.. I'm going to be uploading some work right now! :) Toodles!
Anonymous asked: What jobs in the graphic design industry do you want to become?
4 tags
Mini summer internship, 2012
Before I delay these upcoming posts for a good few months - half a year, I thought I should update my design blog about my mini internship/work experience that I finished last Friday while it's fresh in my mind!  I always try to gain as much experience as I can, whether it's for a few days or a week, I just feel that I have so much knowledge to learn still, whether it's working for others or...
Anonymous asked: what does inspirecluc mean? also do you make $ with your blog using peepspayerDOTcom?
4 tags
4 tags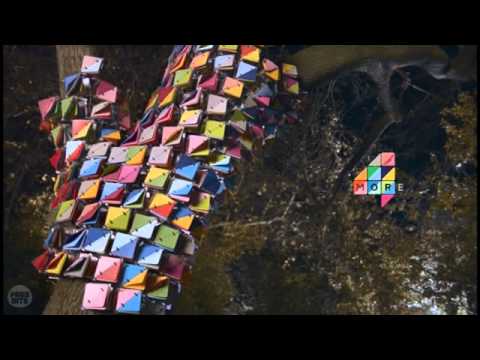 5 tags
5 tags
Anonymous asked: I'm a design student, can you recommend some useful sites and tips? And what camera do you use/recommend?
What a hectic year!
FDA GRAPHICS COMMUNICATION YEAR 1 REVIEW Reflecting at my progress during the course has been hectic, bad and good. Most definitely, a year of mistakes and regrets, but a major lesson for me to still learn from. At first, I was looking forward to starting my first design blog, as I already enjoyed using my personal blog already, and felt that the design blog would benefit me in different...
6 tags
Watch
A quick unfocused view of London at night 01 (7secs)
6 tags
Watch
A quick unfocused view of London at night 01 (3secs) I'm interested in the shapes that the light creates when they move around and blend with one another. I could possibly look at the patterns or create a simple info graphics piece on the colours and shapes with this clip.
4 tags